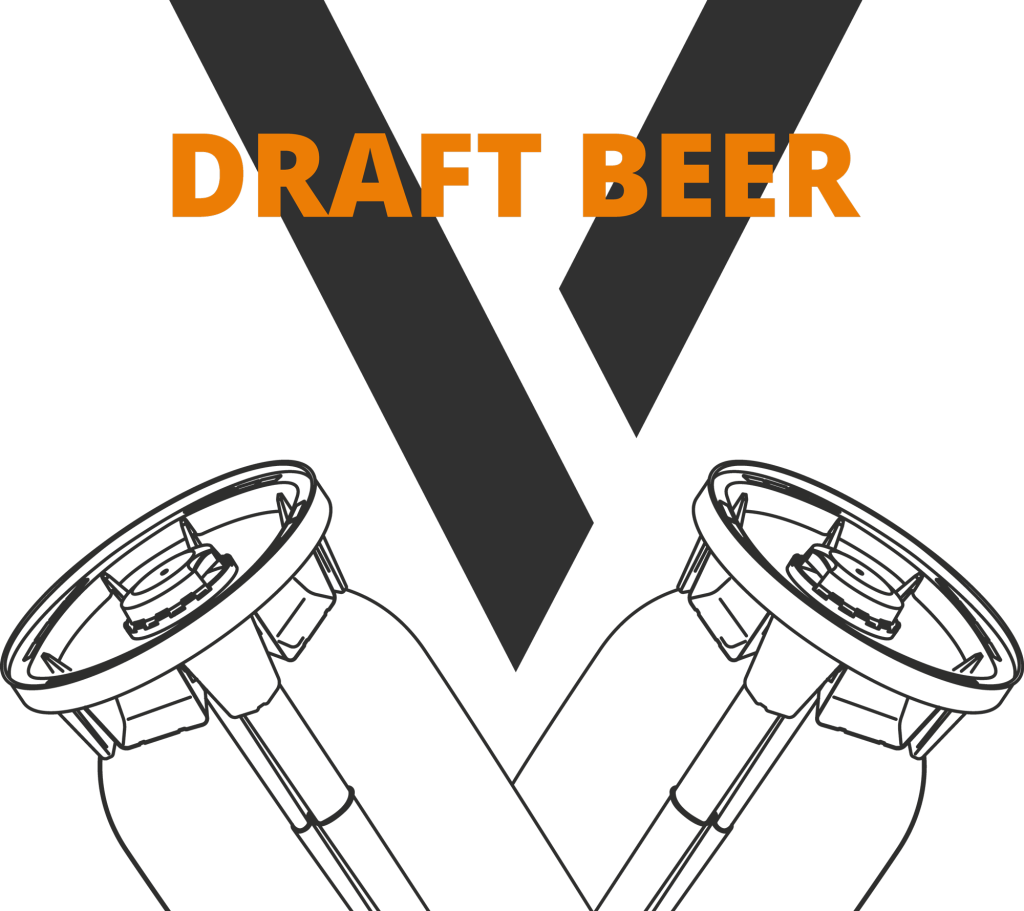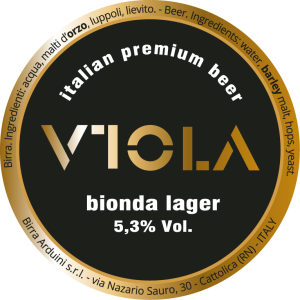 draft bionda lager 5.3
PLATO: 13,5
ALCOHOL: 5,3 % Vol
BITTERNESS: IBU 18
COLOR: EBC 11
SERVING TEMPERATURE: +3 C / +5 C
The premium varieties of hops as well as selection of different types of two row spring barley characterize Viola Bionda Lager with a dry and refreshingly rounded flavour combined with its white and persistent foam, making the tasting experience unique and distinctive.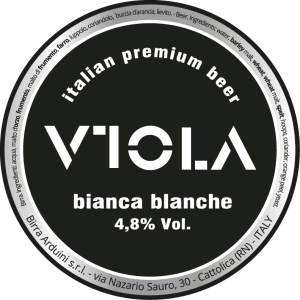 draft bianca blanche 4.8
PLATO: 11,8
ALCOHOL: 4,8 % Vol
BITTERNESS: IBU 14
COLOR: EBC 7
SERVING TEMPERATURE: +3 C / +5 C
The peculiarity of Viola Bianca Blanche is Saaz hops which brings to the Beer a delicate bitter note. Naturally unfiltered and enriched with the mixture of spices such as coriander and orange zest, the Beer reflects the pleasantness and freshness of Blanche beers with the unique Viola flavour.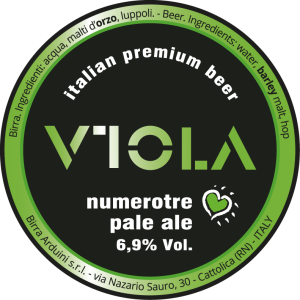 draft numerotre pale ale 6.9
PLATO: 15
ALCOHOL: 6,9 % Vol
BITTERNESS: IBU 30
COLOR: EBC 13,5
SERVING TEMPERATURE: +4 C / +6 C
Viola Numerotre is bottle conditioned unfiltered Blonde Pale Ale of intense amber-yellow colour. Barley malt brings distinct notes of cereals and malts being combined with intense floral as well as exotic fruit aroma. Such a combination creates a unique sensory tasting experience.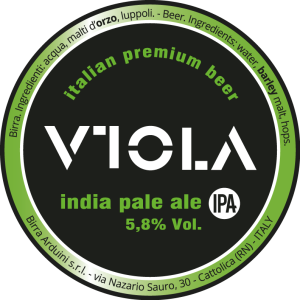 draft IPA india pale ale 5.8
PLATO: 13,5
ALCOHOL: 6,6 % Vol
BITTERNESS: IBU 54
COLOR: EBC 16
SERVING TEMPERATURE: +4 C / +6 C
Viola IPA: the main protagonist of the Beer is the taste which combines the smoothness of tropical fruit aromas with the sharpness of resinous tones. Such a combination brings a delicate malty body to the Beer. Its hopped heart unites all the reflections with a delicate bitter note on the palate.